Your boiler plays an essential part in keeping your home comfortable and warm. The last thing you need is expensive boiler problems, caused by an outdated or problematic boiler.

To help you enjoy a stress-free and cosy home, we offer accessible boiler finance solutions that allow you to install a new boiler through affordable monthly payments.
If your central heating system is not up to scratch, it might be time to take a closer look. Problems with central heating can lead to uneven heating throughout your home, poor temperature control and excessive bills.
Parkstone Yorkshire offer finance on full heating solutions, not just boilers, to make replacing your gas central heating a breeze.
Contact us to find out more about our boiler finance packages...
What to expect with your new installation
Our boiler finance and central heating finance packages give you the option to replace your existing boiler with a powerful and efficient new gas central heating boiler.
If you decide to choose one of our central heating finance plans, this will also include installation of new pipework and radiators throughout your home.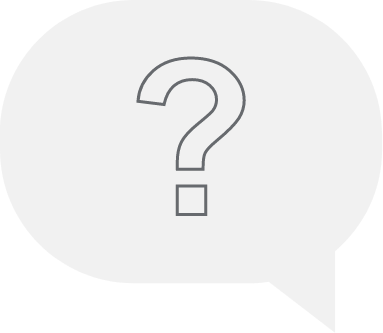 As a Checkatrade approved local heating specialist based in Leeds, we provide an affordable way to manage the cost of your new boiler and central heating installation through 0% finance.
Take a look at our excellent reviews to see what our existing customers have to say.
Our boiler finance process

You fill out our finance application form

We assess your application to make sure you are eligible for finance

If eligible your credit is provided

Once approved, your job is booked and completed

On completion your finance is finalised

Your installation is registered with the warranty provider and building regulations
How does boiler finance work?
Replacing a boiler, pipes or radiators is a major investment which can often be too expensive for many households. 
With Parkstone Yorkshire, you can enjoy the security and comfort that comes with brand new heating, while spreading the cost over 12 affordable monthly payments.
Our boiler and central heating finance packages are designed to be easy to manage. We offer 0% finance on new installations, so you can enjoy a new boiler or central heating system, with no interest to pay.
Please see our representative example below.
Parkstone (Yorkshire) Ltd trading as Parkstone (Yorkshire) Ltd are an appointed representative of Hiber energy limited which is authorised and regulated by the Financial Conduct Authority for credit broking (reference number: 810654). Credit is subject to status and affordability, and is provided by Hitachi Capital (UK) PLC. Terms & Conditions Apply.Representative Example. The cash price of the goods is £2,000. The total amount of credits £2,000. The rate of interest is a fixed rate of 0% (per annum). The representative APR is 9.9%. Borrowers will pay the deposit and 12 equal payments of £166.67 over 12 months.The representative cost of your boiler installation is £2,000. The representative term of a finance agreement is 12 months. The total amount of finance payable is £2,088.60.